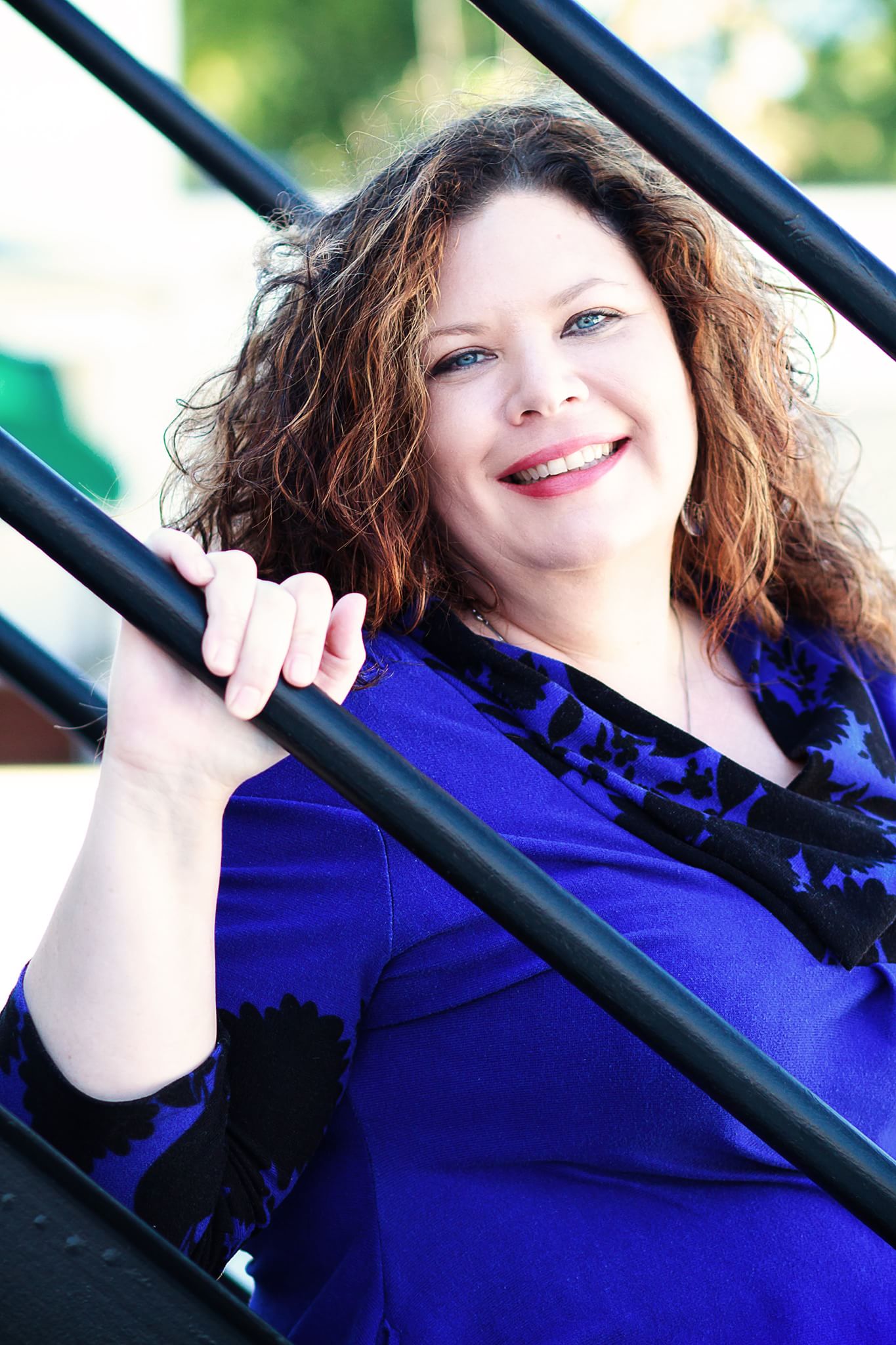 Hi, I'm Mariah, and for years, I struggled with low self-esteem and body issues.
I had a lifetime addiction to "bad boys."
I tolerated terrible treatment and even abuse from the men who were supposed to love me.
I was trying so hard to make someone love me.
I did everything I could to be the right girl.
I was nice, I was cool, I was accommodating, and I was miserable.
By 35, I was getting divorced for the second time.
I felt so lost.
I felt unlovable, and had nearly given up hope when I found the system that turned my life around faster than I ever thought possible.
Once promised myself I would stop believing all the lies I had told myself for years, and start falling in love with myself first, I relaxed and was able to start attracting the right kind of love.
Now, I want to show you how I did it - so You Can, Too!
I have trained with world renowned relationship coach Rori Raye to help you find and keep everlasting love.
Wherever you are in your relationship journey, whether you are dating, in an open or committed relationship, or married, if you are not experiencing the deeply satisfying love of your dreams, I can help!
We can turn your life around, and get you to fall in love with you, on your way to your own happily ever after.
Write me here to ask me questions, and connect with me to get help for your unique situation.